---
Click to see video reviews: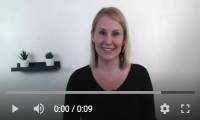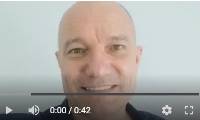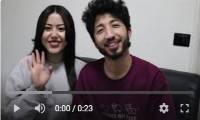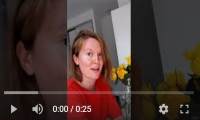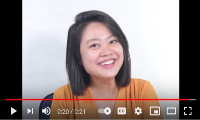 Open 24/7. We have gorgeous roses, long stem roses, sweet scent lilies, exotic orchids, bright yellow sunflowers, colorful mix of daisies, fragile tulips all ready for delivery throughout Taiwan. Ordering your gift is simple! Choose your gifts and colorful flowers and fill in the recipient's details. That's all! We will handle the rest. We can deliver throughout Taiwan including Shilin Neihu Banchiao (Banqiao) Tienmu Hsinyi Hsindien (Xindian) Sanchong (San Zhong) Ta An (Da an) Tam Shui (Dan Shui) Ilan (YiLan) Linkou, Taoyuan, Taichung, Kaohsiung, Changhua, Tainan and everywhere else! 台灣花店送禮送花





Taiwan flowers, original floral arrangements, floral bouquets, blooming lilies, plants, cakes, hampers, gift baskets, gifts and fruit baskets. Taiwan flower, cake, hamper, gift basket delivery (click to expand)


Please remember to enter the recipient's full street address and telephone country code such as +886. 10,20,30,40 cm teddy bears available and 1 - 24 lilies + 1-999 Rose delivery available. Contact us at customer service @Taipeiflowers.com , Taiwan.
Open daily 24 hours Monday - Saturday. Sunday from 9am - 6pm.
Easy Payment accepted with Paypal and Authorize.net with International VISA, MASTER, AMEX, Discover Credit Card.